This WOW site exists to extol women, to offer an alternative to how women are over-sexualized, to show the soft, sensual side of femininity, and to promote women's beauty and contributions that make heterosexual men better and happier for knowing a good woman intimately.
God's last, finest, and best creation is, arguably, woman. This is because the human female body's curves are beautiful and inspirational, a heterosexual man needs a female companion to be happy, and a woman with a good core who loves her man is his best asset.
The world is more enjoyable because some women defy social norms and pose nude for pictures. Ladies, "Thank you!" for not hiding your awesome beauty.
I hope you see–and appreciate–the finesse, the lighting, the shadows, and the grace of the models' bodies, as a whole, and you enjoy the beauty of their poses. I also hope you enjoy the collaboration between model and photographer, their art and these pictures stimulate you to think and appreciate anew the miracle we human beings are and how wonderful it is to be alive and not confined to clothes, regardless of our body's size and shape and our culture's attitudes about what is "beautiful".
As you look at the pictures, contemplate this insightful photographic truth: LIGHT REVEALS AND SHADOWS DEFINE.
This site's galleries contain a feast for your eyes [lots of "visual candy"], and, to stimulate your mind, under "ABOUT" on the Homepage, there are excellent relevant thought provoking "brain protein" articles.
Enjoy!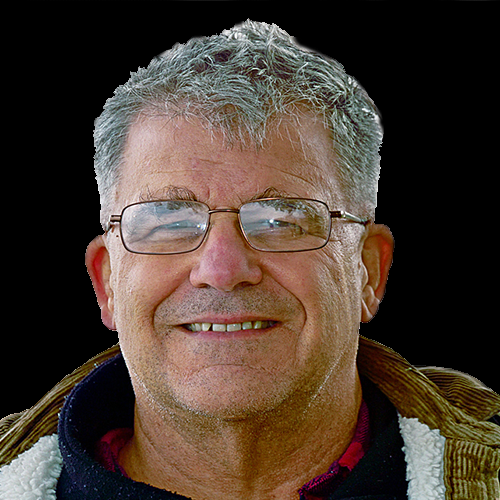 WOW's owner and Chief Photographer