Loe [aka "Figure Art Model"]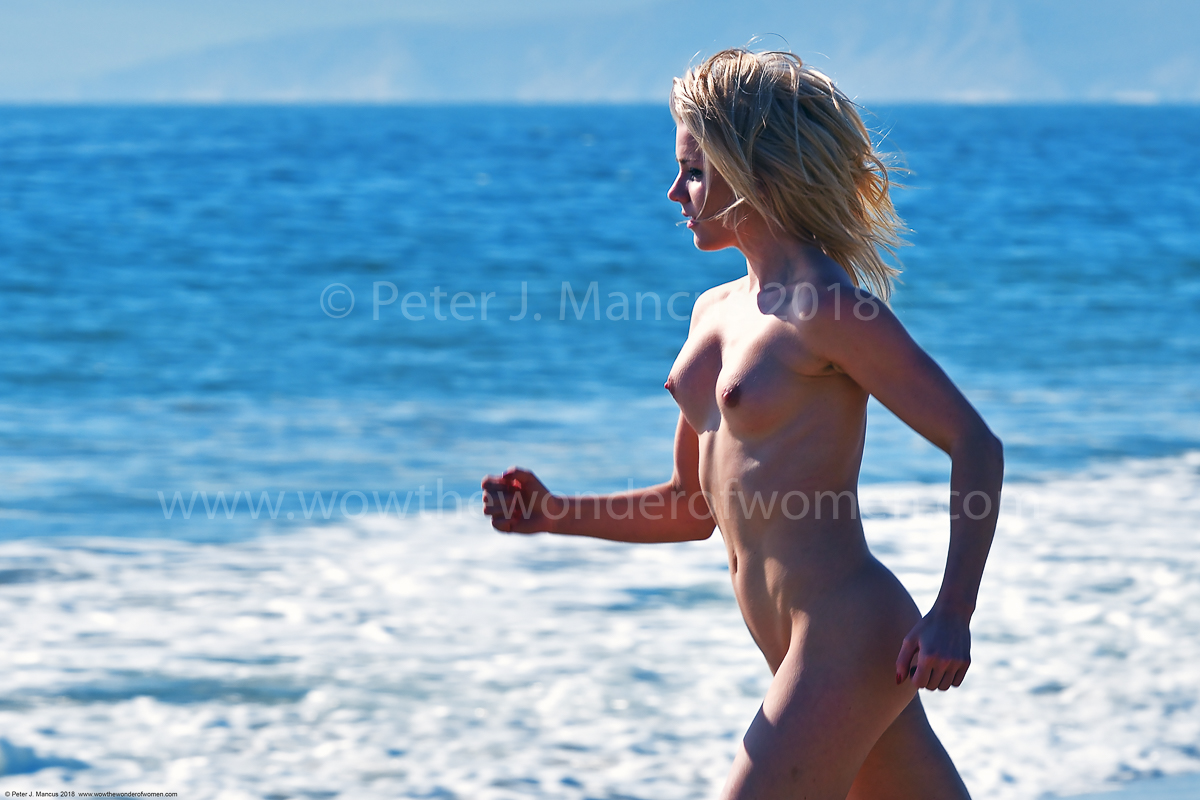 Peter mancus is a wonderful host and an awesome person to shoot with. I have worked with Peter two different times. The first time was in 2018, when he hosted me overnight at his home and treated me professionally, and I spent three days at his house, overnight, in December 2020, for more private photo shoot time with him and two different model meets ups. He is a wonderful host and a great person to work with. Peter was very good communicating with me prior to and during the photoshoot. He also picked me up from the airport, paid me in full as soon as we were done shooting, and he even drove me two hours to my boyfriend's after our last day of shooting. Peter kept every promise and commitment he made to me, and he strived to achieve a consensus with me about everything we did. Peter had some amazing shooting set ups at his house. This was great for other photographers to have diversity and made our shooting time more fun. He recently remodeled his backyard and it's now like a photographer's paradise to shoot back there. Peter had a ton of wardrobe that I could choose to shoot in. I really loved that because it's always fun to shoot in a wardrobe that you haven't shot in yet. I highly recommend any model to work with Peter. Thank you again for everything! I appreciate you as a person. I can't wait to shoot with you again in the near future!! Thank you!Loe?
Lucky Ornot
MM#4565962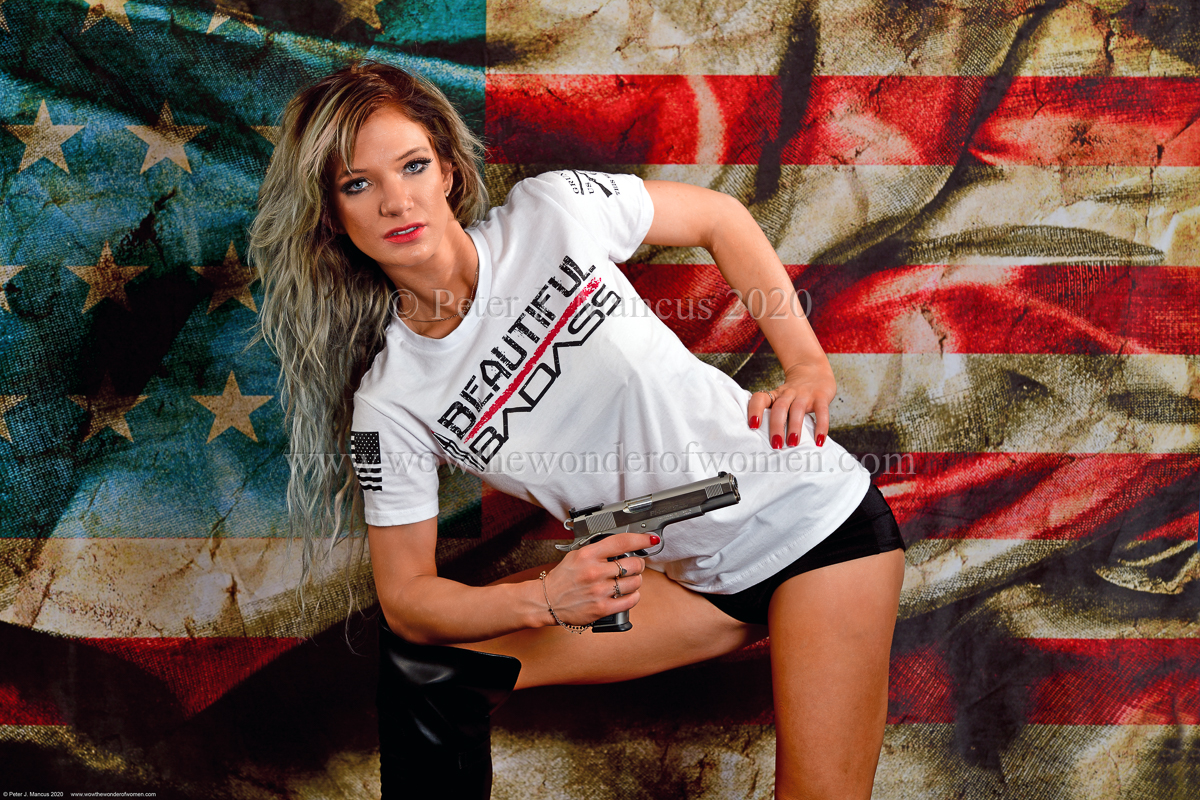 Peter Mancus is one of few individuals who have given me the confidence and gentle push I needed to believe in myself as a model. With his increased confidence in me, my own has taken a turn for the better. Because of these individuals who have encouraged my modeling potential, I have grown exponentially into trusting my abilities in other areas of my life as well. Peter is a wonderful photographer who is nothing but the utmost gentleman. I found him to be very amenable when it comes to an individual's comfort level during a shoot. My puppers—my pet dog, Jackson, and I have been fortunate enough to consider ourselves guests in his home (on more than one overnight occasion), as he had many different concepts in mind. To that regard, anyone working with Peter should know that they are in for professional experience and some good conversation. He was true to his word in everything he said as to his level of respect for me and his promise for my safety. I look forward to working with Peter on several more shoots, and although I cannot speak for everyone, I can advise that one would be making a smart decision in investing in him as a lifelong friend. I am blessed enough each time to be able to thank Peter for his work and I believe the feeling to be mutual, so you tell me, who's Lucky Ornot?
Veronica LaVery
IG @VeronicaLaVery_is_back 
MM#1036606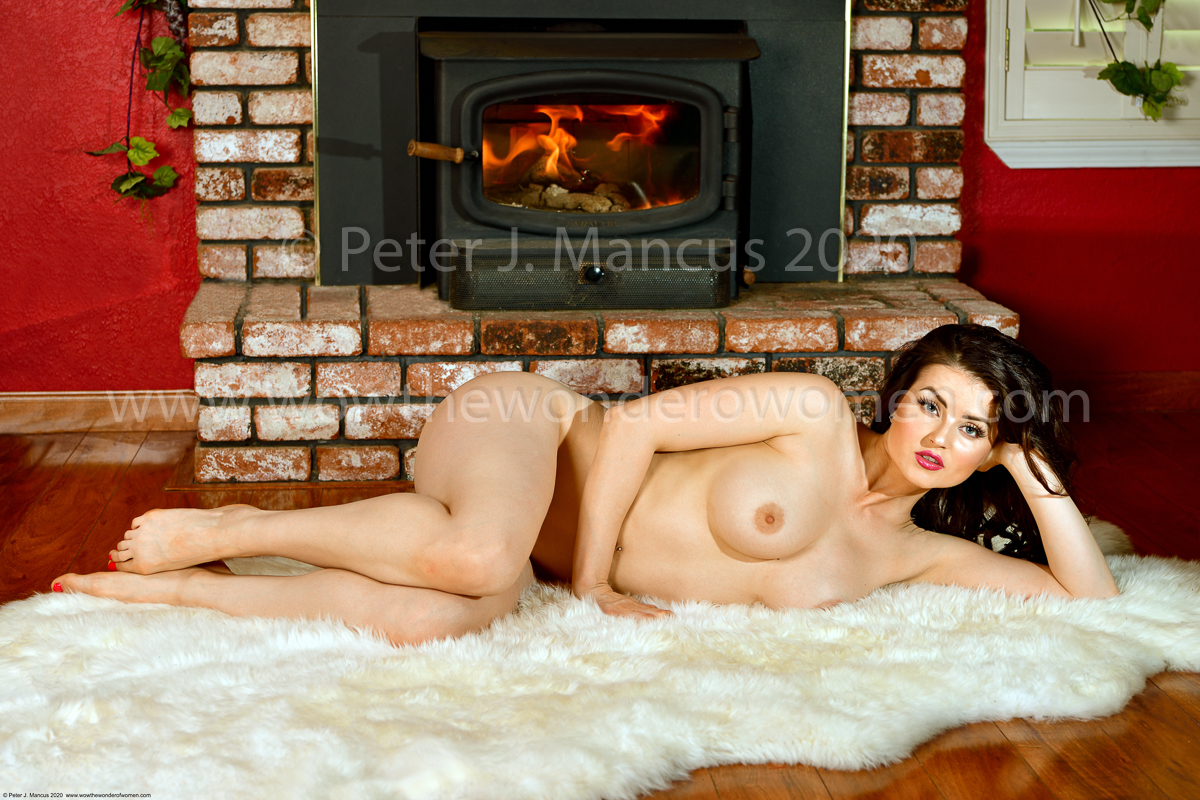 "There are many photographers who shoot wonderful pictures, but not all of them are also wonderful people. I can confirm that Peter has both of those qualities. His work is beautiful, creative, and his enthusiasm for photography shows through any of his images. He treats his models with respect, he is super professional, considerate, accommodating, very easy going and can also teach you a thing or two about politics & law? . I'd recommend any nice & kind model to work with him, because good people should not be surrounded by mean spirited divas ? I'm already looking forward to shoot with Peter again. Thank you for your patience and hospitality! ? . . . & Timmy says thank you as well! ?"
— Veronica LaVery
Lily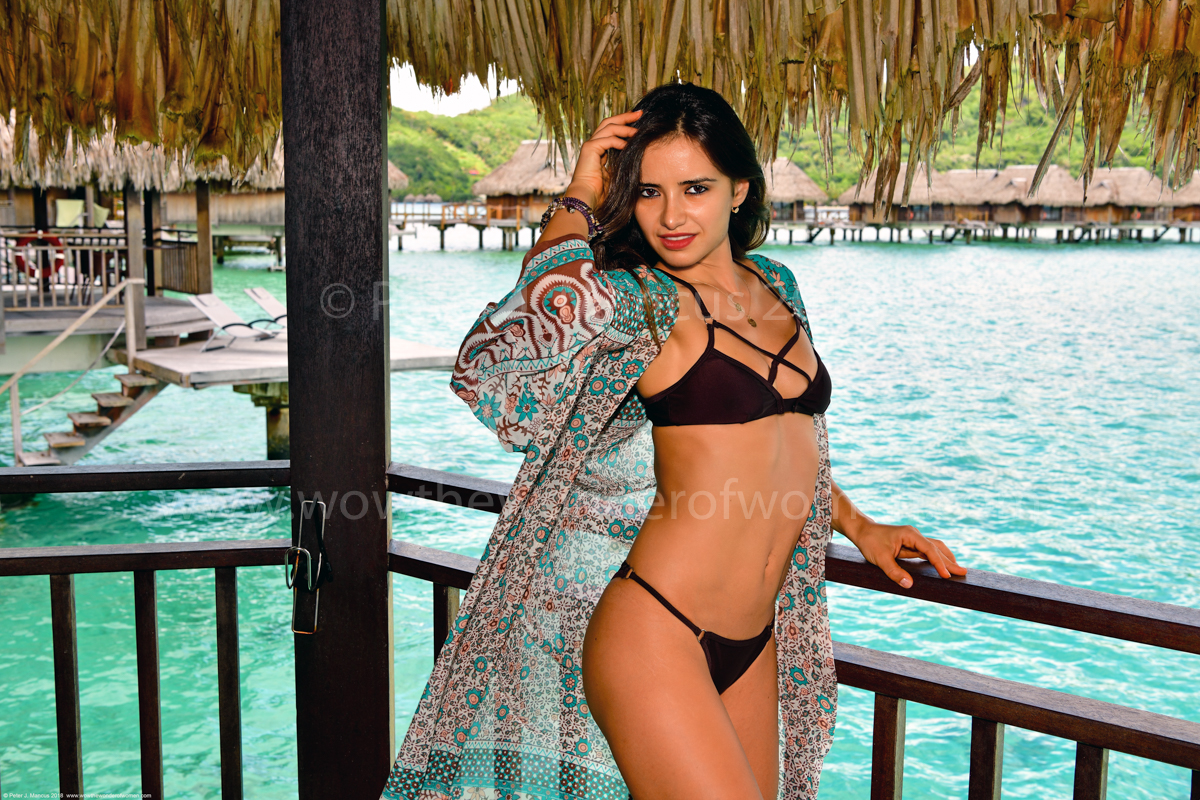 "My name is Lily. My Model Mayhem number is 2442527. I am an experienced, published, traveling, art nude model. I met Peter J. Mancus in 2017 at an art nude model group shoot. He contacted me afterwards for a private shoot at his house. We shot there for multiple days, a few different times, where he hosted me over night. From 2017 to 2019 Peter and I traveled together to many places for outdoor art nude shoots: Southern California, Bora Bora, Nevada, Arizona, and Utah. Peter is a very good art nude photographer. He kept every promise and commitment he made to me; he is professional, respectful, considerate; he treats models very well!" — Lily, Model Mayhem Number 2442527
Riley Jones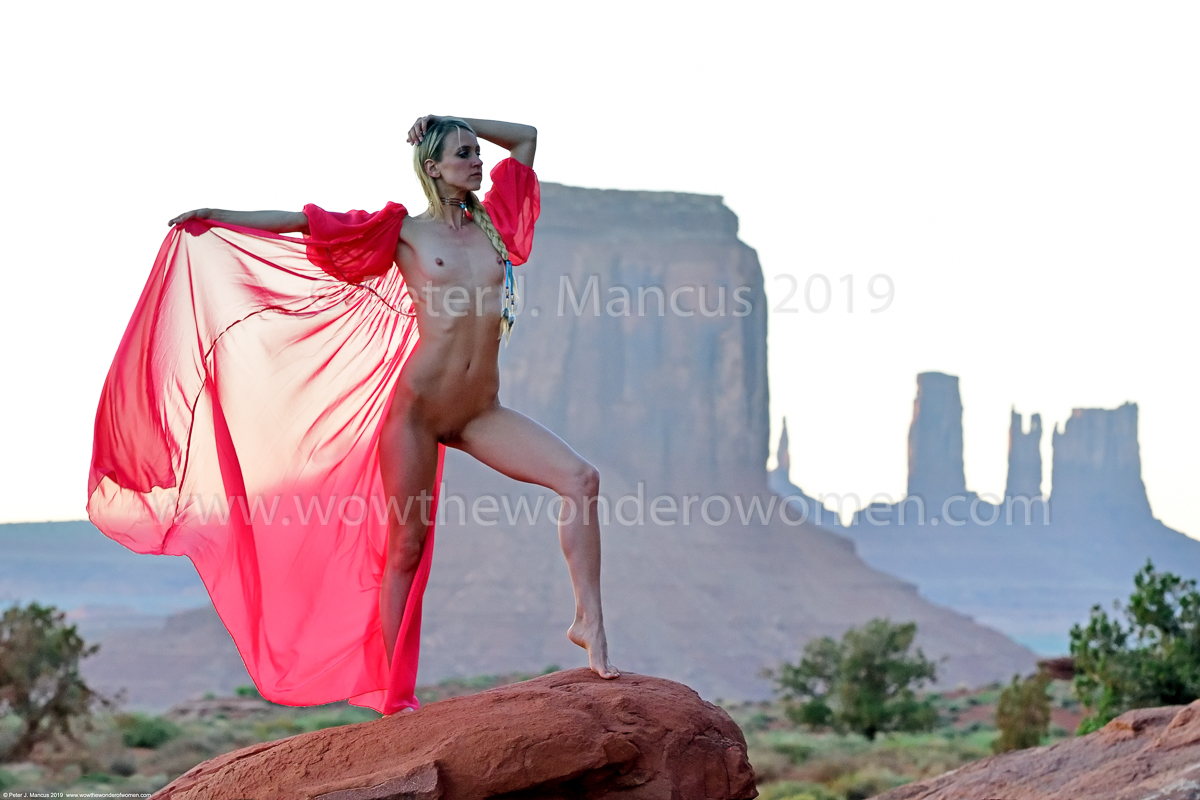 "Peter is great to work with. He is trustworthy, professional, safe, and a good photographer. He has kept every promise and commitment he made to me. He does his best to produce wonderful photos. He knows how to adjust his camera to the lighting and is creative in setting scenes and picks beautiful locations. I highly recommend working with Peter. If you give Peter a chance and cooperate he will produce wonderful pictures." — Riley Jones, Model Mayhem Number [Provided only to confirmed models, upon request]
Lael Marie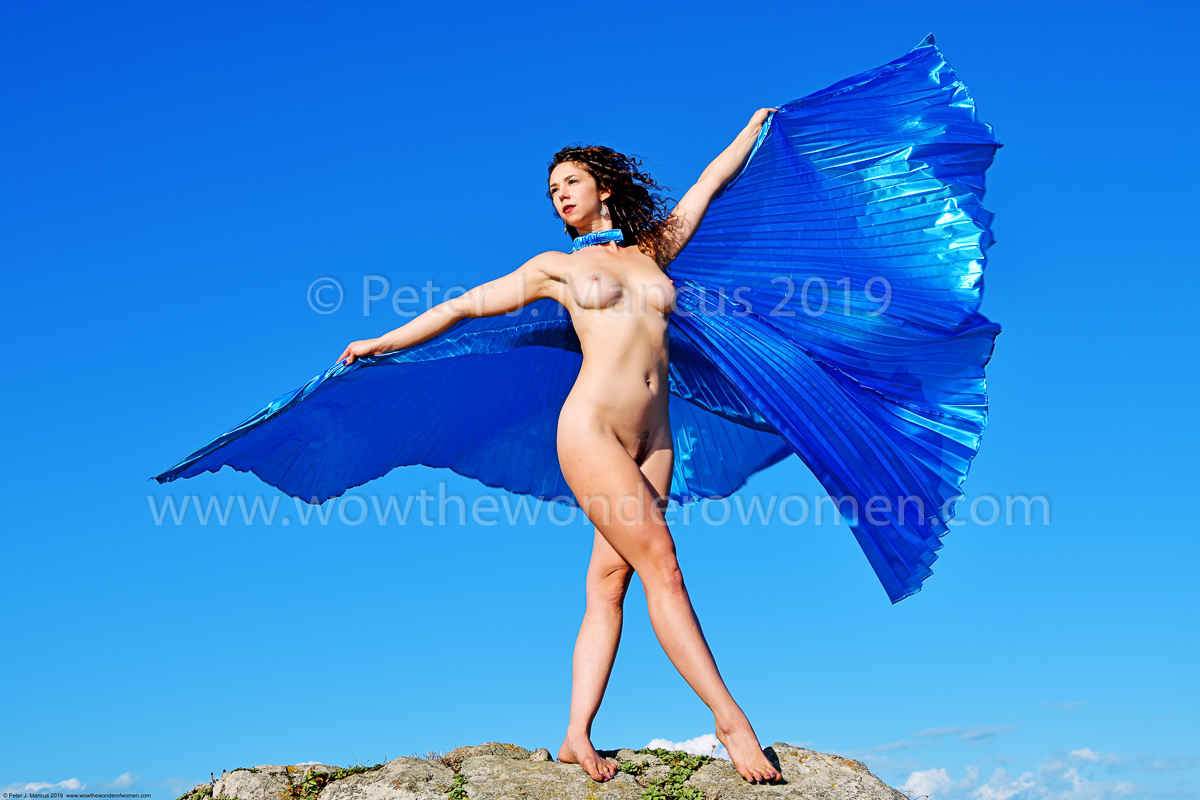 "Peter Mancus is a creative and honest photographer. He is upfront about his goals and communicates very clearly which I very much appreciate. He is respectful of his models and passionate about creating exceptional art. His work is inspired and unique. During our shoot together Peter was fun, adventurous, and produced great results. He had visionary ideas and communicated them with ease. I highly recommend him as a collaborator for future projects!" — Lael Marie, Model Mayhem Number 4397896
Rose of Venus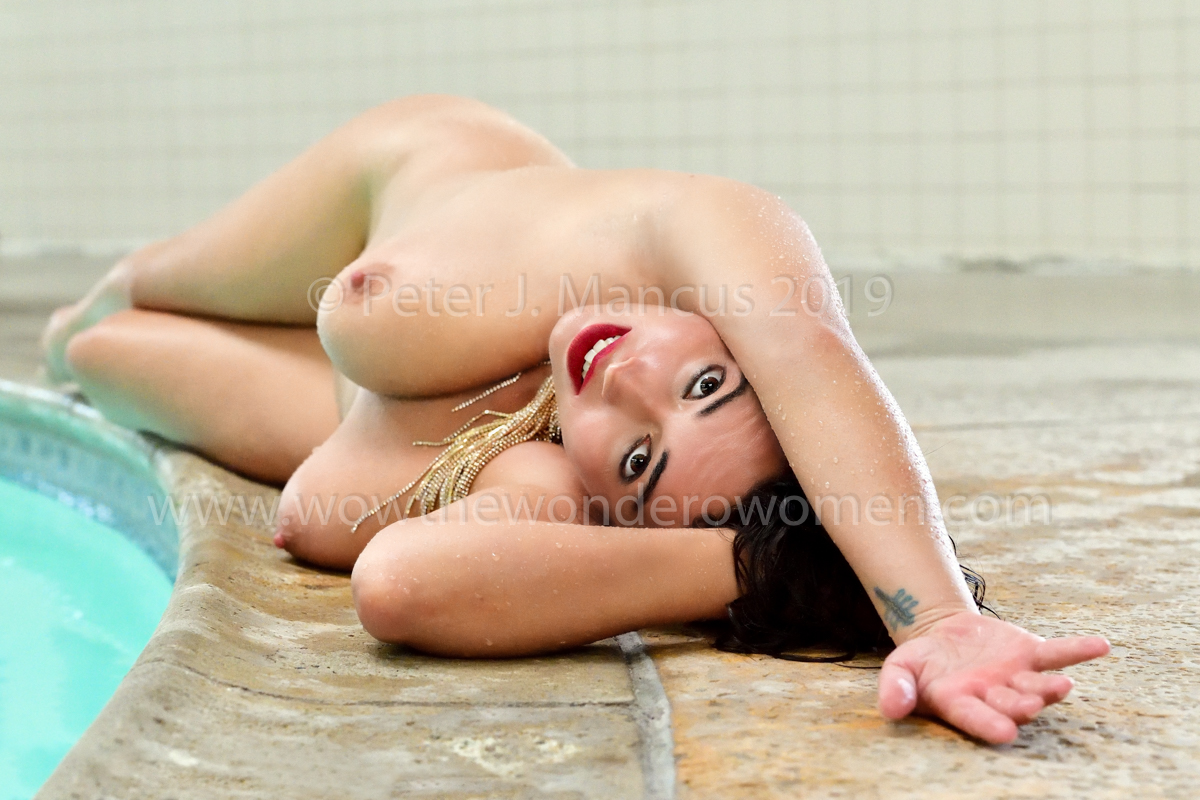 I had a very positive experience modeling for Peter Mancus. He was polite, professional and fun to work with. We had a fabulous photo adventure traveling four days in his RV and shooting in many beautiful places during which he was nothing but a perfect gentleman. If you get a chance to work with him consider yourself blessed. Not only is he positive and upbeat but he is a very skilled photographer so look forward to receiving many great photos to add to your portfolio.     — Cara Rose Wandell, Professional model, musician, writer and muse; "Rose of Venus" # 3426300 on Model Mayhem; @ purrrlove on Instagram
VikTory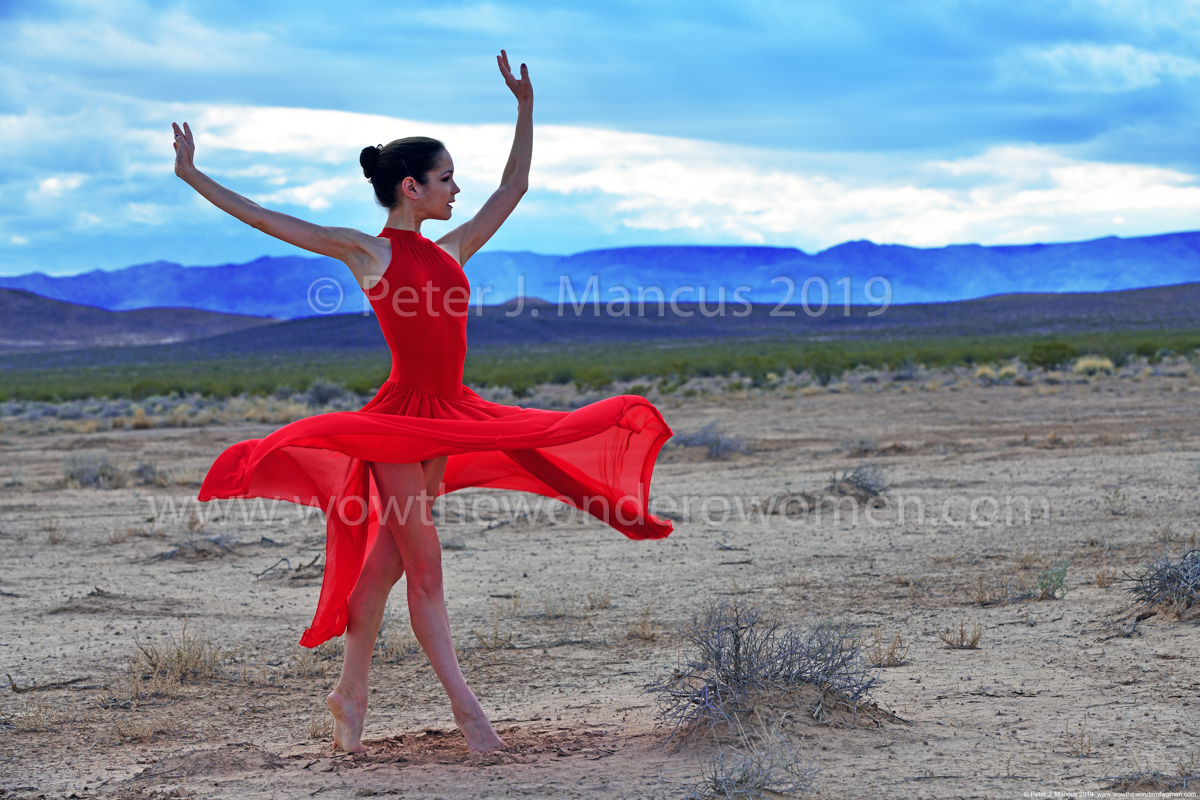 My name is VikTory.  I work full time as a model and ballerina.  I worked with Peter in 2019 and we traveled to the desert together in his RV where we shot in the middle of nowhere.  I always felt safe.  He never asked me to do anything I wasn't comfortable with.  We talked in length up front to make sure we are both on the same page and he picked me up and brought me back home as discussed.  The images speak for themselves.  It was a great collaboration and I am looking forward to create with him again at his place!—VikTory (www.viktoriamodel.com, [email protected])