[55 miles north of Golden Gate Bridge in Sonoma County]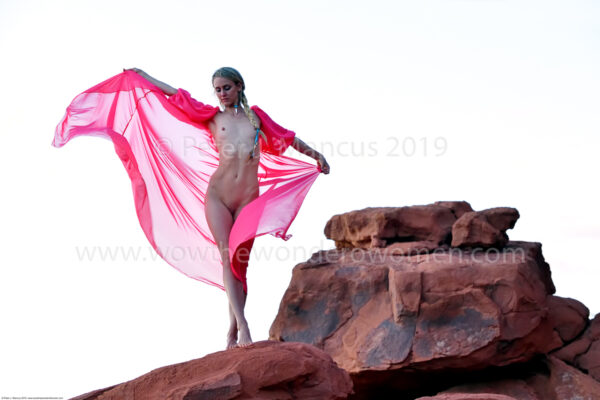 What This Group is About?
The primary purposes of this group are: 1) to promote a local, friendly, helpful community of photographers of all skill levels and both sexes who love to photograph history's number one timeless subject: the adult human female form; 2) promote and help amateur models who are considering making modeling a serious pursuit and perhaps their career; establish a safe, attractive place where amateur models, serious traveling models, and local professional fine art models can safely pose nude for creative photographers in a professional atmosphere, enjoy themselves, give photographers an opportunity to photograph them well and give them an opportunity to earn decent compensation; 4) create frequent opportunities for models and photographers to interact in a lovely private area, collaborate, exchange ideas, and create photographic art of the female face and form worthy of 3 critical acclaim; 5) promote meaningful creative growth challenges and opportunities for each member; and 6) enable all members to meet and become friends with fellow creatives, namely, photographers and models.
About The Group's Founder:
Peter J. Mancus founded this group in October 2020.
Peter is a retired lawyer and an active photographer.
His two most favorite subjects are airplanes and people.
Peter owns two Internet sites:
www.cloud9photography.us
www.wowthewonderofwomen.com
His Instagram page is: @peterjmancus
Peter does not equate mere nudity with sin or lust.
When Peter photographs a model his primary goals are three-fold: Do his best to maximize her beauty; create pictures worthy of critical acclaim; and extoll her, not exploit her.
Peter enjoys, immensely, meeting new photographers and new models, conversing with them, getting to know them better, sharing ideas, developing friendships and camaraderie, and building his portfolio.
Peter is receptive to constructive suggestions.
Group Founder's Contact Information:
Email: pmancus@comcast.net
Telephone: (707)-703-9210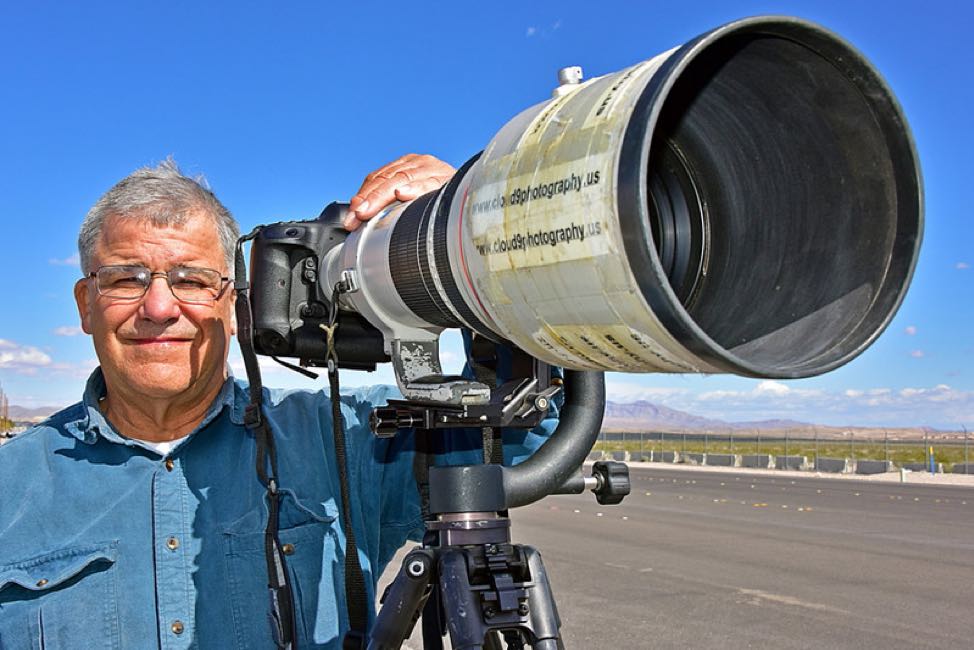 Newbie amateur models
Experienced amateur models
Part-time fine art professional models
Full time traveling professional fine art models
Former Playboy models
Tattoo free models
Heavily inked models
Models of all races
Models who have a strong fitness and/or dance background 
Models of all body shapes; most will be "attractive"
Age range: 18 +
Most models will be female.
Infrequently, two or more female models might pose together or one female model might pose with a male model.
The entire range from dressed to totally nude.
Group Shoot Structure and Operation: