SEBASTOPOL ARTISTIC AND PORTRAITURE PHOTOGRAPHY GROUP
[55 miles north of Golden Gate Bridge in Sonoma County]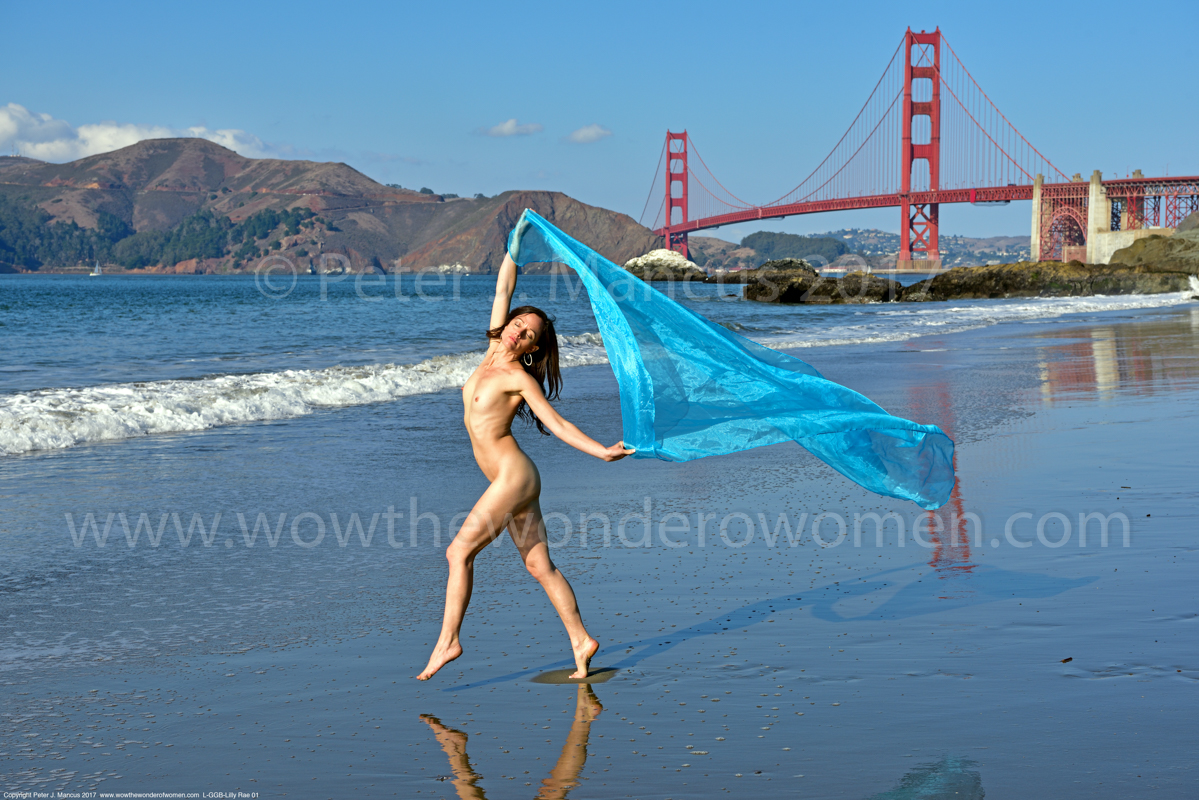 What This Group is About?
The primary purposes of this group are: 1) to promote a local, friendly, helpful community of photographers of all skill levels and both sexes who love to photograph history's number one timeless subject: the adult human female form; 2) promote and help amateur models who are considering making modeling a serious pursuit and perhaps their career; establish a safe, attractive place where amateur models, serious traveling models, and local professional fine art models can safely pose nude for creative photographers in a professional atmosphere, enjoy themselves, give photographers an opportunity to photograph them well and give them an opportunity to earn decent compensation; 4) create frequent opportunities for models and photographers to interact in a lovely private area, collaborate, exchange ideas, and create photographic art of the female face and form worthy of 3 critical acclaim; 5) promote meaningful creative growth challenges and opportunities for each member; and 6) enable all members to meet and become friends with fellow creatives, namely, photographers and models.
About The Group's Founder:
Peter J. Mancus founded this group in October 2020.
Peter is a retired lawyer and an active photographer.
His two most favorite subjects are airplanes and people.
Peter owns two Internet sites:
www.cloud9photography.us
www.wowthewonderofwomen.com
His Instagram page is: @peterjmancus
Peter does not equate mere nudity with sin or lust.
When Peter photographs a model his primary goals are three-fold: Do his best to maximize her beauty; create pictures worthy of critical acclaim; and extoll her, not exploit her.
Peter enjoys, immensely, meeting new photographers and new models, conversing with them, getting to know them better, sharing ideas, developing friendships and camaraderie, and building his portfolio.
Peter is receptive to constructive suggestions.
Group Founder's Contact Information:
Email: pmancus@comcast.net
Telephone: (707)-703-9210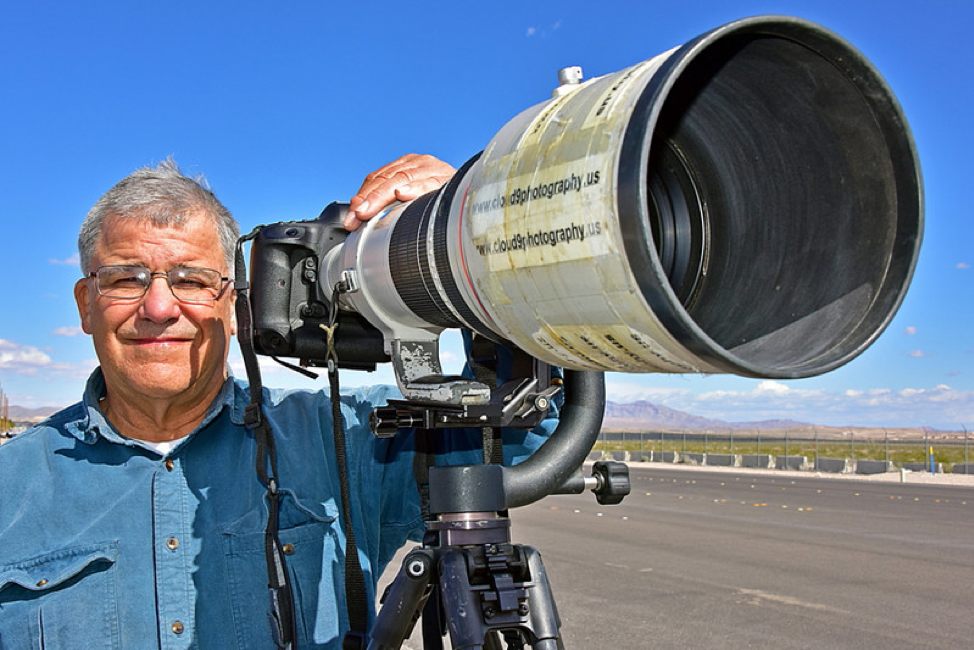 Types of Models One Can Expect to Photograph:
Newbie amateur models
Experienced amateur models
Part-time fine art professional models
Full time traveling professional fine art models
Former Playboy models
Tattoo free models
Heavily inked models
Models of all races
Models who have a strong fitness and/or dance background 
Models of all body shapes; most will be "attractive"
Age range: 18 +
Most models will be female.
Infrequently, two or more female models might pose together or one female model might pose with a male model.
Genres [Styles/Types of Photography/Model's Clothes]:
The entire range from dressed to totally nude.
Group Shoot Structure and Operation:
When It is Warm Outdoors:
When warm enough the group will concentrate on the unique, lovely, private backyard with extraordinary amenities, namely, a functioning outdoor bathtub, two hammocks, a daybed, lounge chairs, trellis, functioning fountain, stone wall, and pavers.
Depending on a model's stamina and schedule, there will probably be two back to back 2.0 or 2.5-hour group shoot photo sessions, separated by a one half-hour break for the model to rest, use a bathroom, eat, and sign model releases. The number of photographers for each session will be capped at five or six, plus me [Peter].
Photographers shall function as a friendly cooperative team, shooting as follows: A) exclusive 3-minute rotating time limits or 8-shots per round for each photographer, with each photographer being expeditious to take his or her 8 shots. Ideally, we shall strive to achieve 3-6 different setups and outfit changes, probably progressing from dressed to totally nude, in stages, subject to the model's comfort level.
The group organizer shall coordinate the event in a way to maximize pleasing the model and a majority of the photographers who have reasonable requests; however, the group organizer's decisions shall be final and binding.
The group organizer will provide two strobes that cycle fast and triggers. The model will be directed to focus on and cater to the photographer whose turn it is to photograph her.
Photographers waiting their turn too photograph the model, normally, but not always, may do so without flash on a strict not to interfere basis.
Photographers will shoot in an assigned order, and they shall be attentive and diligent to avoid wasting time.
What the Outdoor Area Looks Like:
When It is Cold Outdoors:
When the outside temperature is warm enough priority shall be given to photographing outdoors. When it becomes too cold the group shoot will move indoors into the house or a one-room photo studio on the same property. The house's nicest amenities include a functioning fireplace insert, tiled stairs, two tiled bathrooms, mirrors with rooms, and a balcony. Many of the interior pictures on the www.wowthewonderofwomen.com Internet site were taken inside this house.
When It Rains:
When it rains the group can agree to cancel the shoot or shoot inside the house or inside the outdoor one room photo studio with a bed and a love seat. Refunds will be promptly issued to photographers who decline to continue the shoot indoors.
Booking One on One Private Shoot Time:
If a photographer wants to book a model for a one on one private photo session soon after the end of the last group photo shoot session that is doable if the model is agreeable.
If a photographer is seriously interested in doing a private shoot when the group shoot ends, he/she should tell the group organizer well in advance so the group organizer can ask the model if she is agreeable and what will be her rate.
Private shoots shall be in minimum segments of 30 minutes each and may be combined [stacked back to back] if a model agrees.
Priority for private shoots will be given on a first come basis and confirmed only when payment is made in full to the group organizer.
The cost for each 30 minute private shoot shall be the model's fee plus $30.00 for each 30 minute segment, for use of the premises.
Rules for Photographer's Conduct:
Photographer's shall pay all money arising from the group shoot [and/or a private shoot on the premises], directly to the group organizer, not the model. Payment via PayPal is preferred because PayPal maintains an independent record. Cash is acceptable; checks are not.
PHOTOGRAPHERS SHALL COMMUNICATE INSTRUCTIONS TO A MODEL TO BUILD A POSE VERBALLY AND/OR BY EXAMPLE, WITHOUT TOUCHING MODEL. TOUCHING A MODEL WITHOUT THE MODEL'S PRIOR UNAMBIGUOUS EXPRESSED CONSENT IS NOT PERMISSIBLE.
No photographer shall take a "cheap shot", e.g., a sneak close up of a model's exposed vaginal area.
NO MODEL SHALL EVER BE REQUIRED OR PRESSURED TO DO ANYTHING WITHOUT HER EXPRESSED HIGHLY INFORMED CONSENT.
SUGGESTING OR PRESSURING A MODEL TO DO ANYTHING PORNOGRAPHIC IS STRICTLY PROHIBITED AND SHALL CONSTITUTE GROUNDS FOR IMMEDIATE EXPULSION WITHOUT A REFUND.
A group shoot will not be delayed for a photographer who is late.
Photographers [and models] shall cooperate as a team to maximize the number of set ups, outfit changes and number of quality pictures each photographer gets to create.
Photographers shall pay diligent attention to where they are in the lineup and be ready to commence their turn to shoot to avoid unduly wasting everyone's time and opportunity to take more pictures.
Photographers may bring clothes, jewelry, props, and backdrops for the shoot; however, a model is free to reject wearing anything and the group organizer has final approval regarding all props, etc.
No real firearm, no real ammunition, no alcoholic beverage and no street drugs are permitted.
An excessive potty mouth [profane language] shall not be tolerated.
Due to individual concerns and/or governmental edicts about how to best cope with Covid-19, the following rules shall be followed as long as Covid-19 remains a concern: A) every group shoot participant [model and photographers] shall maintain a minimum of 6 feet "social distancing", when we are outdoors or indoors; B) all participants shall avoid touching another, e.g., no handshakes, no hugs, no high fives, no touching the model; C) if it is warm enough outside, windows will be opened to promote fresh air circulation when we are indoors; D) the model, when actually posing, shall pose without a face mask; E) when a model is posing without a mask no one may get closer to her than 8 feet, even when they wear a mask; F) all photographers must give a model verbal posing instructions wearing a mask and maintain 8 feet distance from the model; G) when in the backyard, photographers shall maintain 6 feet distance and continue to wear a face mask unless 25 feet or more from the nearest person; H) anyone with an abnormal temperature, loss of sense of smell or sense of taste or who coughs excessively should not attend; I) when sneezing, please cover your mouth or sneeze into your bent arm covering your face; J) please bring hand sanitizer and use it periodically during the shoot; and K) anyone who touches the model or another, refuses to wear a mask, fails to maintain social distancing, coughs excessively or does not cover up when sneezing will be instructed to leave and forfeits the admission fee.
Everyone shall use reasonable care to prevent unreasonable or excessive damage to strobes, any other property or furniture, such as expensive genuine leather furniture.
Under no circumstances should anyone sit on furniture or place anything heavy or sharp on furniture that could damage it.
Smoking on the premises is prohibited.
All photographer supplied model releases shall be submitted to the group organizer for review and approval. If he deems the release is unfair to the model it will be disapproved, and the photographer shall accept a release the group organizer deems is mutually fair to photographer and model; however, the model is free to override the group organizer's rejection of any release.
No one shall touch or handle a photographer's camera, lens, or digital media cards, etc., without the owner's expressed clear prior consent.
Everyone shall keep their voices low to avoid disturbing neighbors. [The property is in a neighborhood with adjoining houses. However, this property is totally private, so a model can be nude outdoors confident that no unauthorized eyes will see her.]
Refunds and Expulsions:
Anyone showing up sick, under the influence of anything, creates an undue delay or interference, and/or who violates any expressed rule or instruction of the group organizer [or his agent], who does not promptly stop the offending behavior will be instructed to leave, forthwith, without a refund.
If a photographer signs up for a shoot and is unable to make it, to qualify for a refund it is incumbent upon the photographer to find a replacement who pays in advance the full fee for the shoot. However, a photographer who cannot attend may gift his slot to a friend who may participate without paying a fee on the condition the replacement complies with the rules.
If a model shows up, poses, and the shoot is not cancelled, and, if for any reason a photographer failed to attend, was late arriving and/or left early, that photographer shall not be entitled to a refund as a matter of right.
If a model shows up late, if reasonably possible, the group shoot will be extended an equal amount of time to try to compensate for the model being late, if the weather and other considerations permit.
If the shoot is cancelled, full refunds shall be made.
Model Releases:
The group organizer will provide a model release deemed by him to be mutually fair and professionally appropriate for model and photographer that grants photographer "commercial rights", if the model approves.
To protect a model from over reaching releases, photographers shall submit their release to the group organizer for review and approval, in advance.
Some models, however, refuse to automatically sign a release that grants commercial rights and some typically charge an additional $20.00 to sign a commercial rights release.
The group organizer cannot compel a model to sign a release, but he shall do his reasonable utmost best to persuade a model to sign a commercial rights release.
If a model refuses to sign a commercial rights release photographers agree to accept a promotional rights only release.